Main content starts here, tab to start navigating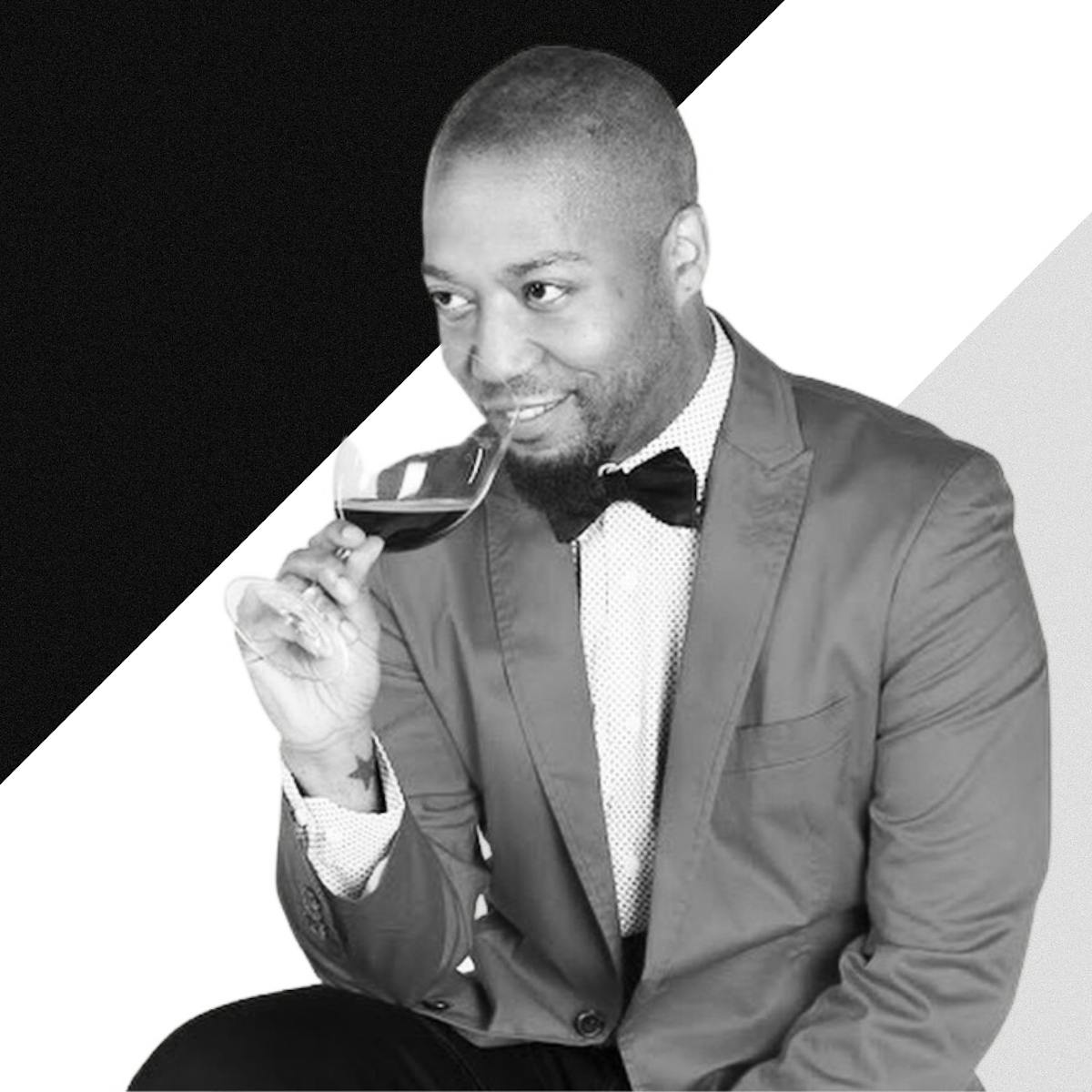 Charles Springfield
Class Instructor
CHARLES SPRINGFIELD is a certified sommelier, wine educator and book author in New York City where he developed a tailor-made lifestyle company focusing on his approach to wine, events and joie de vivre (the joy of living). He specializes in matching the right wines with the right people and the right occasions: teaching wine classes, hosting wine events and promoting overall wine appreciation.
Prior to falling headfirst into the wine business, Charles was an award-winning journalist and public relations executive. As a print journalist, he began his career as general assignment reporter at the Pulitzer-prize winning Times-Picayune daily newspaper in New Orleans. While at The Clarion-Ledger newspaper, he has written columns and covered everything from crime to health to entertainment and lifestyle feature stores.
In the public relations field, he has worked primarily in the consumer marketing/lifestyle realm at three advertising agencies and one boutique public relations firm.
Now he is using his unique approach to marketing communications, "life styling" experience and his love of wine to provide guidance on appreciating, understanding and enjoying wine in ways people never imaged possible.
Most recently, Charles has worked with a wide range of brands and companies including New York Vintners, Veuve Clicquot, The House of Burgundy, Wine.com, Adega Wines and Spirits, The Wine Riot and Corkbuzz Wine Studio. In 2017, he was featured as one of the Top 40 Black/African American Sommeliers in the country by LinkedIn. In early 2018, he launched a YouTube channel focused on all-things wine and wine-related called "Maneuvering Wine with Style." He has authored two wine education books called "The Less Is More Approach to Wine" and "Maneuvering Rosé Wine With Style." And in 2020, Springfield was spotlighted by former NBA champion Dwyane Wade's wine company, Wade Cellars, as one of the "Black Wine influencers Changing The Wine Game."
Charles holds a bachelor's and a master's degree of science degree in Mass Communication, both obtained from Jackson State University in Jackson, Mississippi.
He is also certified by the Sommelier Society of America based in New York City.